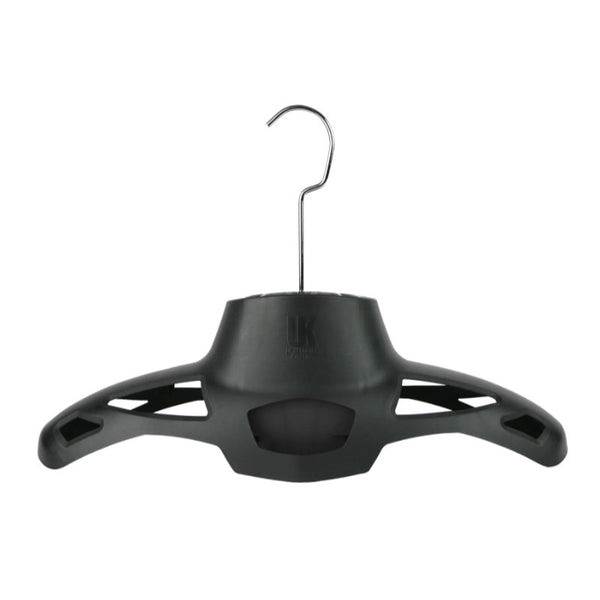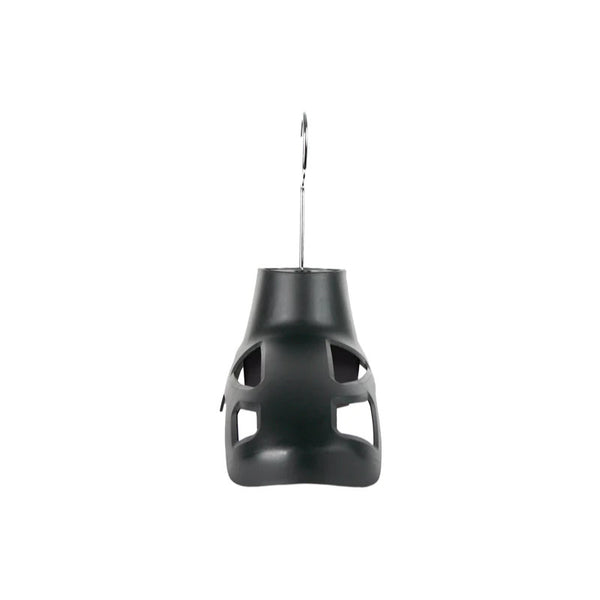 Let it all hang out... to dry.
The HangAir Hanger is an advanced drying system that reduces drying times and helps extend the life of your dry wear. 
Using a built-in high powered fan, the HangAir works to dry your gear from the inside out. This helps prevents odor and mold from developing, ensuring that your suit can last season after season. 
Features
Super strong nylon body with stainless steel hook supports up to 100 lbs
Wide shoulder construction prevents damaging creases in fabric
Safe low voltage power is supplied to the hanger fan through a 15 ft. cord from a 100/240 VAC universal wall mounted adapter
High power waterproof fan pushes 120 cubic feet of air per minute
Tech Specs
Air Circulation - 3.4 cubic meters per minute
Fan Motor Power - 12 VDC, 700 mA
100% Recycled Plastic
Weight - 2.2 lbs
Country of Origin - United States
Click here for user manual.