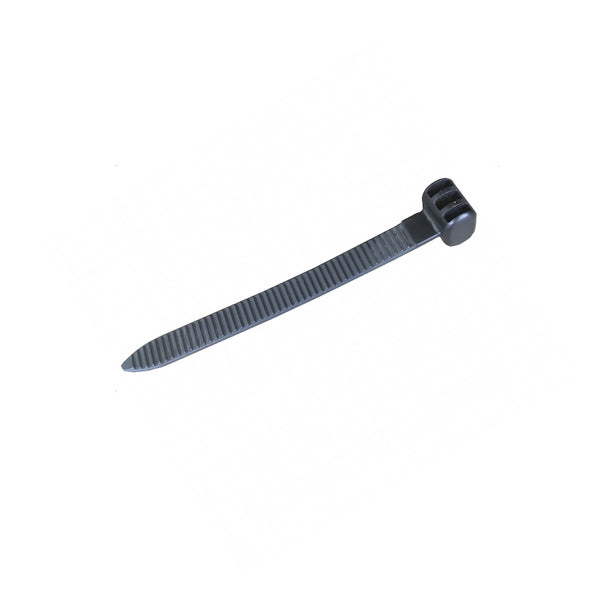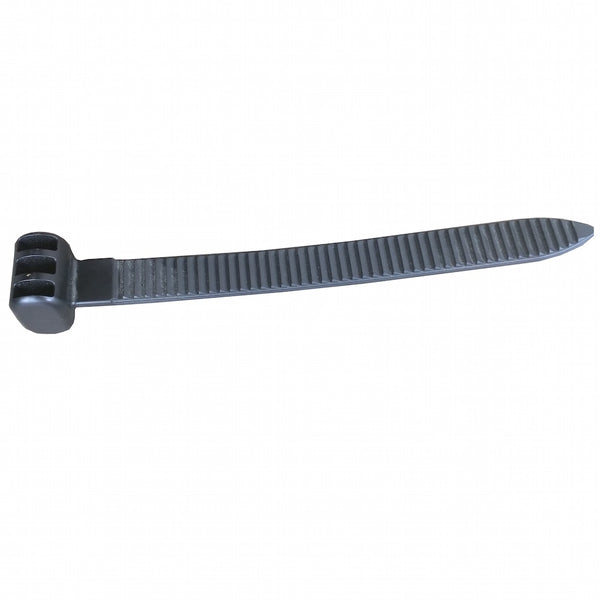 Chuck End Backband Ratchet Strap
This Chuck End Backband Ratchet Strap has the molded-in "chuck" on the end (the big plastic barrel) that blocks it from sliding through the slot drilled in the seat towers. See the video below if this makes no sense.  Sold individually.
Need some Backband Installation Help? Immersion Research specializes in the manufacture of ratchet-style backbands. IR's particular style of backbands feature the combination of a traditional kayak backrest and snowboard binding ratchets to create a very easy to adjust but remarkably stable and strong unit that can be fit in almost any kind of closed deck boat. In fact, Immersion Research applied for and received a patent on this very popular design, and subsequently has become one of the largest backband manufacturers in the world, with backbands available both off the shelf, and as OEM equipment in some of the largest brands of kayaks.
https://www.youtube.com/watch?v=U9WkYTwSUpY